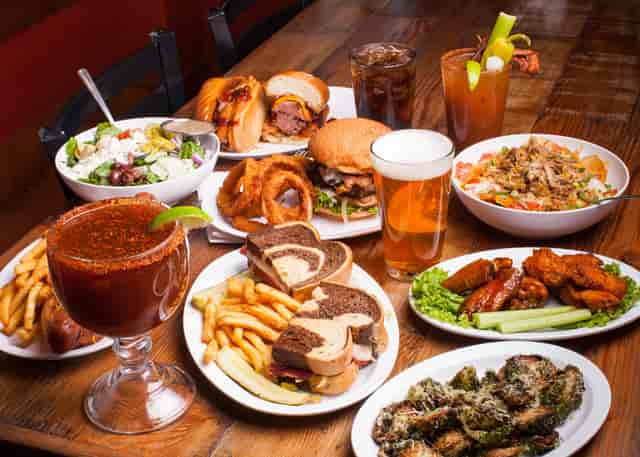 Testimonials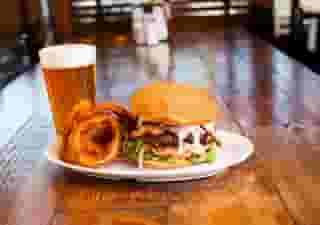 FRANK M.
The best jalapeño burger and poppers in San Luis Obispo. No matter when I come to this place it never disappoints. Great food, great atmosphere, great service. Monica was our server this time...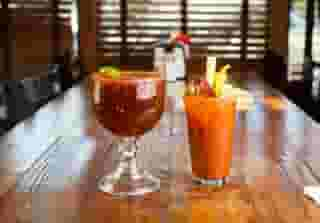 TY G.
I've been to this bar & grill many times over an extended period of time (years), and it is and has been consistently a great place. I'll leave the environment to others and talk about the...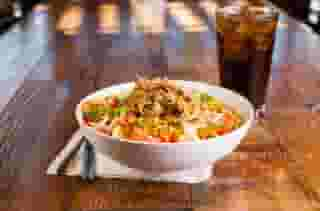 KRISTINA V.
So it's been a year and a half since I've came here. I will admit the trip tip sammie has been upgraded and is actually pretty spectacular this time around. The garlic curly fries were everything...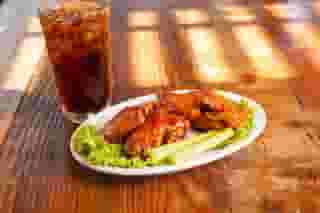 MATT G.
Baller burgers. For around $6.75, you can get the same quality burger as you would at Eureka! I usually get the BBQ Cheeseburger, which has onion rings and BBQ sauce. Add some ranch and jalapeños...